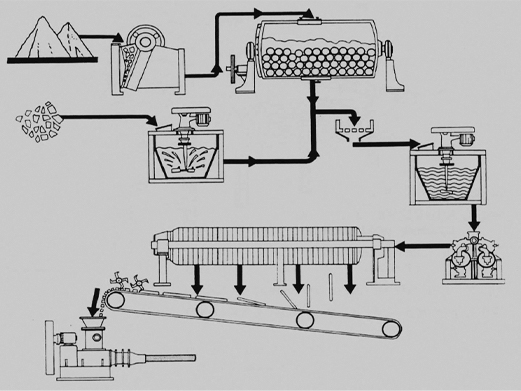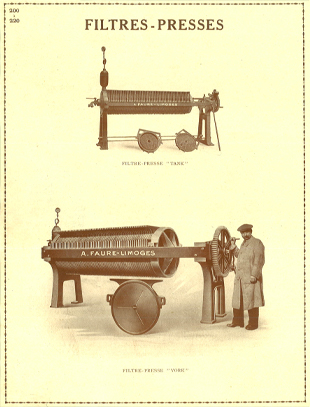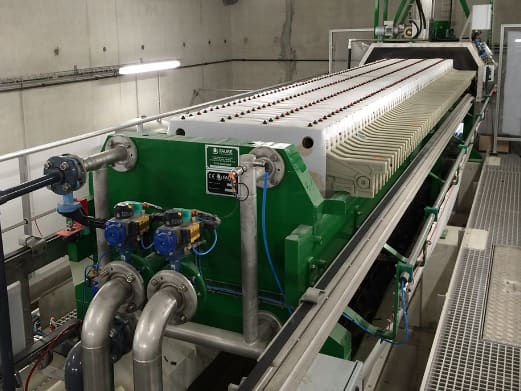 OUR HISTORY
From porcelain to filter presses...
Faure Équipements has a long and illustrious history. In 1868, an arts and crafts engineer named Paul FAURE started a machine-building workshop to produce porcelain plates.
From 1868 to 1903, Paul FAURE designed and manufactured automated technologies that allowed Limoges porcelain to be industrialized.
André FAURE, engineer of arts and industries, succeeded him in 1903. He updated the methods for preparing ceramic bodies and replaced manual machinery with automatic devices. The output is subsequently routed to crushers, delayers, agitators, sieves, filter presses, pumps, and degassers, among other things.
The obvious choice is the filter press.
ABOUT THE COMPANY
Thanks to our comprehensive range of filter presses, we are the French leader in the field of filtration and dehydration.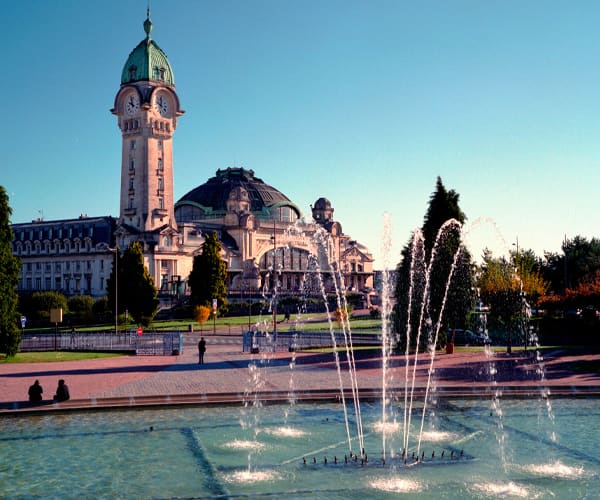 Limoges
Based in the center of France, in the Limousin region, Faure Equipements designs, builds and distributes its products on all five continents.
Its manufacturing facility is in Limoges, in the Magré-Romanet Industrial Zone. It is situated on a 21,000 m2 block of land and consists of 8,000 m2 of workshops and offices.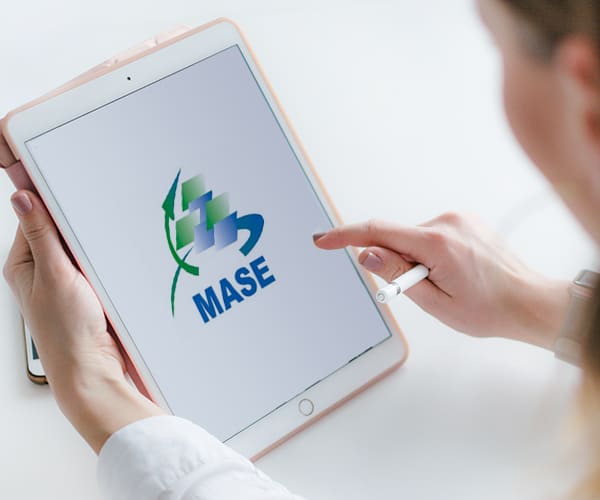 Our commitments
Faure Equipements has been MASE accredited since 04/07/2013 as part of its efforts to promote safety, health, and the environment. We now have over 300 repeat customers that are committed to Faure Equipements, its principles, and the high quality of its services.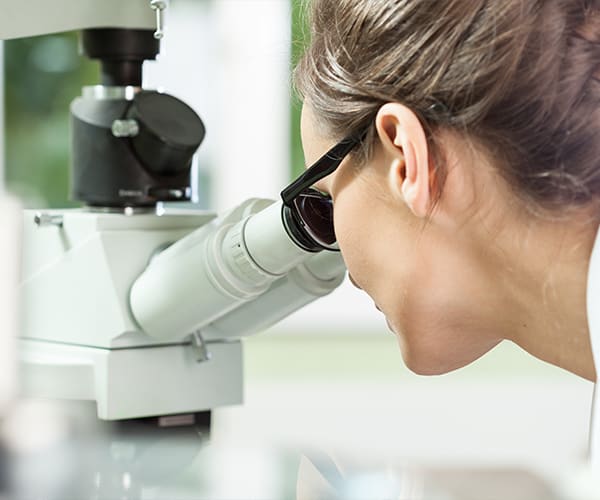 Our axes of development
The company's and its equipment's progress in recent years has been built on three primary axes:
> innovation thanks to its R&D department
> export
> turnkey engineering
These strategic decisions have allowed Faure Equipements to become the market leader in France and to export and exports its technologies all over the world
.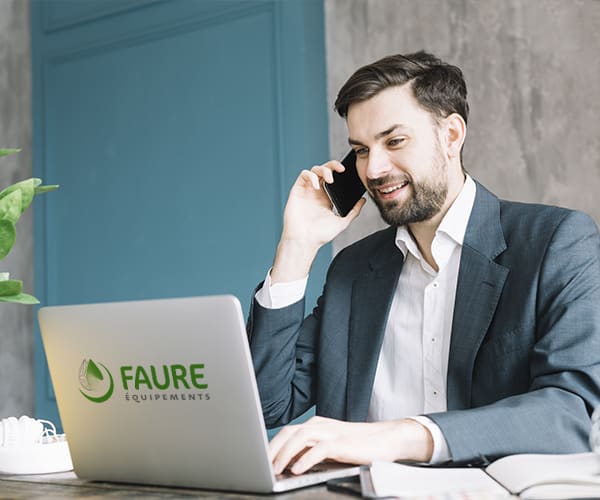 A dedicated team
We focus on availability and listening to our clients to maintain a high level of customer service. Faure Equipements, with its knowledgeable and dedicated staff, aids you in completing projects and maintaining equipment.
We also ensure that specific spare parts for our equipment are available, even for older versions (parts for 50-year-old pumps, etc.).