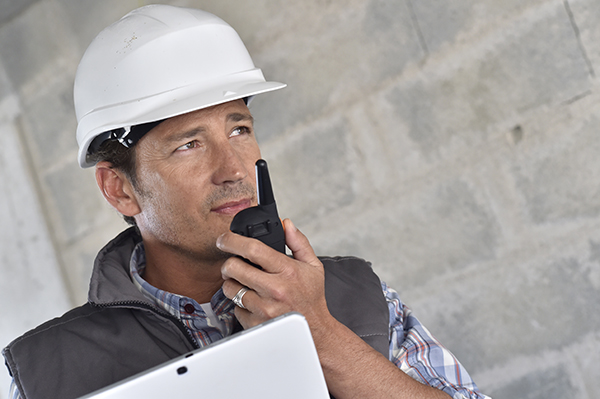 Our After Sales Service is known for its speed and effectiveness.
Our after-sales service deals with high-quality, machine-specific spare parts.
It is, above all, a service that provides guidance and assistance in operating your devices.
Our top priority is to respond swiftly to your issue: reactivity in problem resolution, displacement on site (audit, technical visit, maintenance, etc.), and a timely estimate of spare parts.
AFTER-SALES SERVICE
Your contact team
Marie-Hélène SARRAZY
After-sales service saleswoman
Tel: 05 55 30 94 53
Fax : 05 55 06 16 03
E-mail :
sav@faureequip.com
We are on hand at our facility to respond to your spare part needs as quickly as possible. We keep most of the parts relevant to our equipment in stock to reduce the time it takes to get these parts in the event of a breakdown.
This division may also provide you with maintenance contracts for your installations as well as equipment rehabilitation services, such as the automated removal of older filter presses.